Play time is more fun
with our A-team
Give the gift of plushy fun for a very special birthday or Christmas with our Cute Plushies Squad.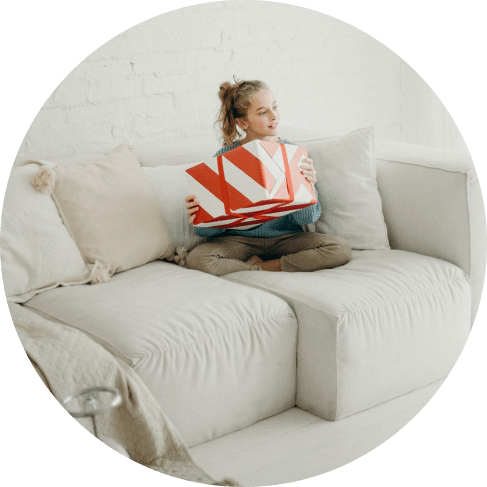 Cute Plushies Squad
Assemble your huggie team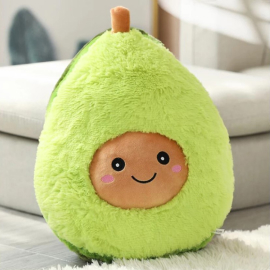 Plush Avocado Toy
A symbol of happiness, joy, and great health, hold this joyous fruit close.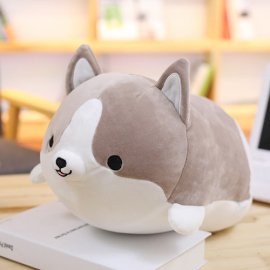 Cute Corgi Plush Pillow
High-elastic down cotton and stretch-spandex fabric makes this pooch perfect to hug.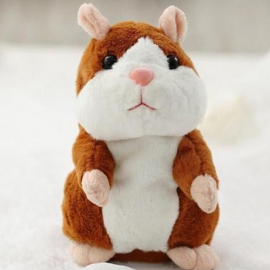 Talking Hamster Plush Toy
Hear your voice come out of this voice-recording head-bobbing little friend.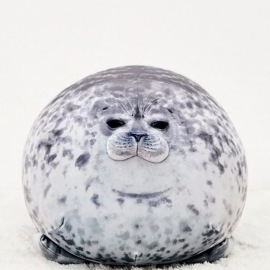 Squishy Seal Plush Toy
Chubby and loveable with true-to-life detail, add this marine buddy to your collection.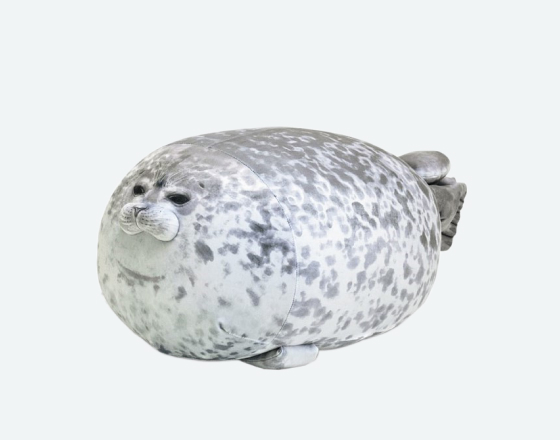 A toy quad you can't resist
Add variety to any kid's toy collection with our Cute Plushies Squad, which features three squeezable plushies and one plush, animated toy. From our smiley avocado to super-lazy seal, discover comfort and creative joy for babies and kids of all ages. Adults even can enjoy some of the novelty designs of the toys in this gift pack.
Our Cute Plushies Squad is great for a Thanksgiving gift to nephews and nieces, a combo Christmas gift for one lucky boy, or even a great gift to donate to a school or children's daycare. Gift this soft, fun toy pack to a nephew, niece, son, daughter, or newborn of a close friend. The variety will create hours of make-believe fun and lots of snuggly nap- and TV-time comfort.
When it's plush and soft and comfy, it's always something great to give!